Having the best baseball dirt on your field matters. Mar-Co Clay has worked closely with coaches and groundskeepers to create baseball infield mixes that are top performers – offering safety, endurance for everyday play, and quick recovery after rain. Mar-Co baseball clay is a controlled blend of clays, sands, and baked clay. Every mix is a complete solution, requiring no additional conditioners or additives.
Washington Ball Mix is a unique blend of sand, silt, aggregate, and clay with no particles larger than 3/16". This specialized formula makes WBM easy for maintaining, safe for sliding, and orange for eye-appealing authenticity.
Our Diamond Clay is baked clay, crushed, and screened into a uniform range of sizes, 1/8" or less. It is an orange-red clay product specifically designed as an amendment to heavy clay fields. Our DCC provides the correct drainage, texture and color suitable for any size ballpark.
Mar-Co Mound Clay is a virgin raw clay processed to a small particle size, and is available in dry or moisturized form. Due to its bonding ability, it is very useful for building and maintaining pitcher's mounds and batter boxes. As well, dry Mar-Co Mound Clay is used as a binder in sandy materials.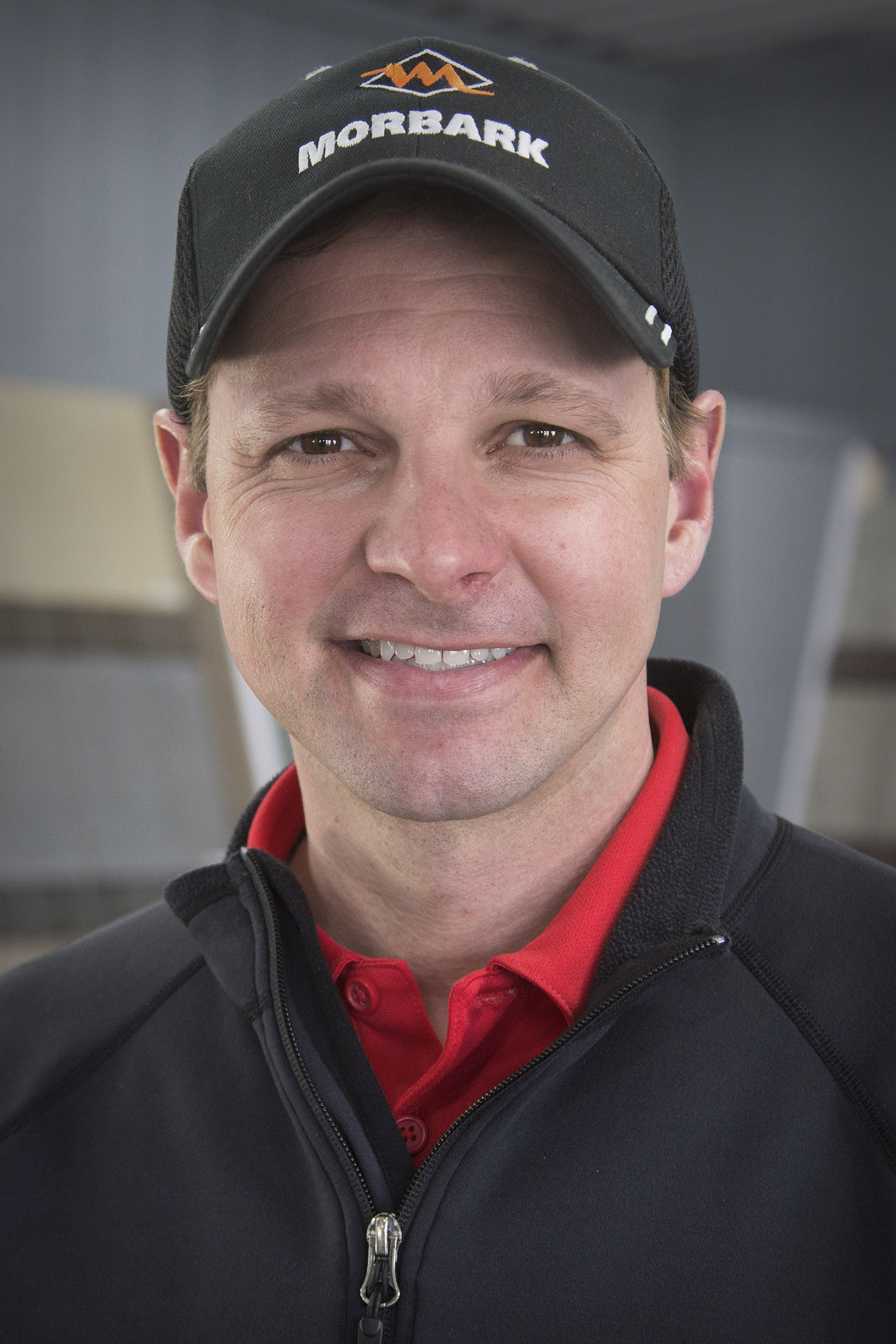 Adam Miller
Regional Sales / Project Manager