Tawa Tree Mulch Division was started in 2005. It is owned by Eric Kuhlman. Eric is also a co-owner of Tawa Landscape Supply, which he founded in 2010.
Eric manages and oversees his operation on a daily basis. He is in regular contact with his customers and is available for their needs. He grew up in Pandora, Ohio. Eric is married to Melissa and they have one daughter and one son.
Tawa Mulch & Landscape Supply is conveniently located on County Road 140 next to Hancock County BMV where our customers can come in and purchase materials from us. We also offer delivery of bulk mulch direct to your home or business in the Hancock and surrounding counties.
At Tawa Mulch & Landscape Supply, we process our mulch with only the finest mulching ingredients. It is processed only with natural wood. There are no stumps, railroad ties, or pallet materials.
We offer high quality products and services. Over the past 10 years we have gained thousands of satisfied customers. We would love to help you beautify your landscape by providing you with the highest quality landscape products and materials at competitive, reasonable prices.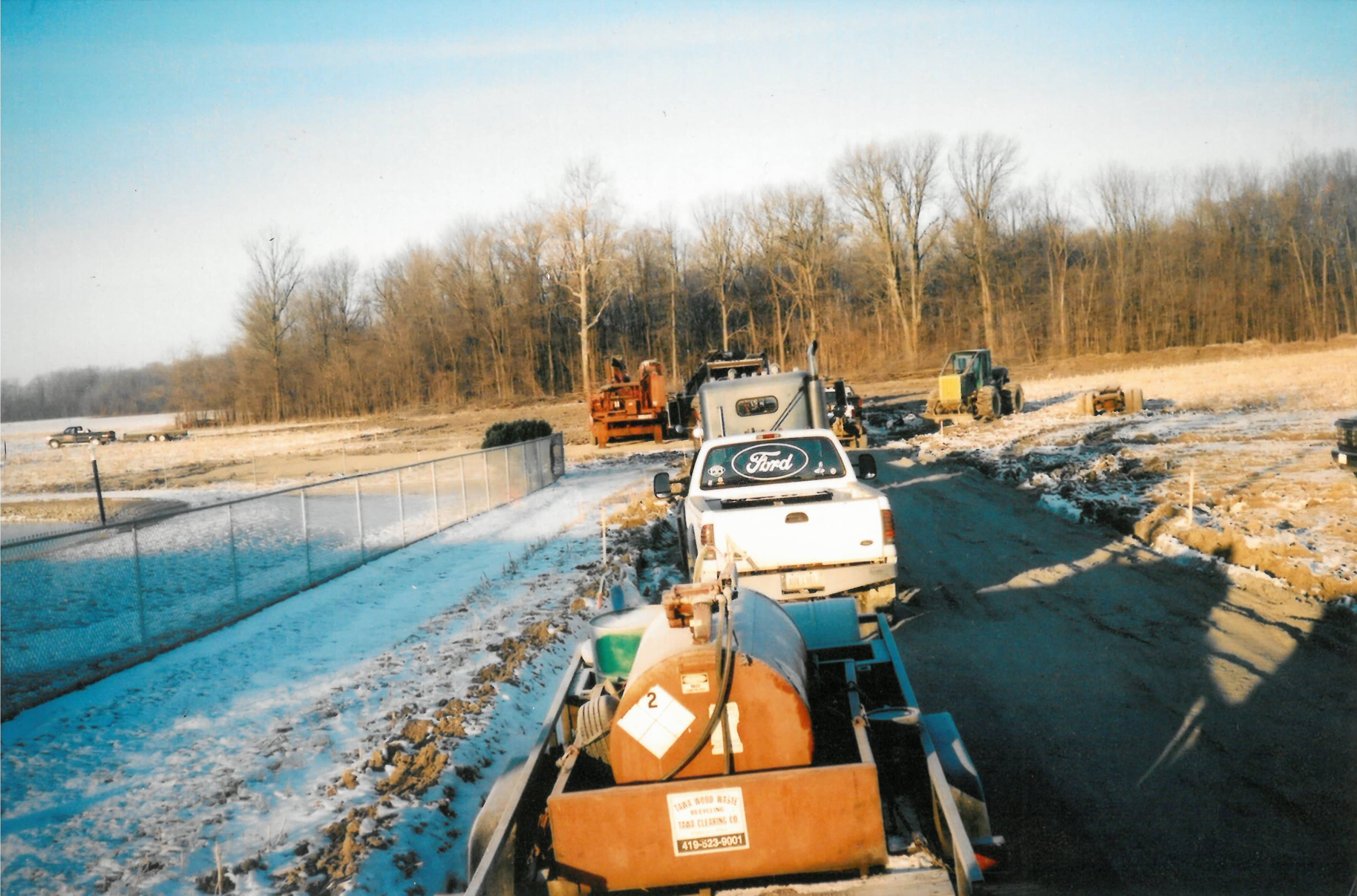 We have the knowledge and supplies, let us 
Help
Our
Team
Tawa Mulch & Landscape Supply consists of a team of talented individuals. We value integrity, honesty, and understand it takes a team to create a successful business environment.
Eric Kuhlman
Owner
Eric is known for his strong work ethic and ability to get things done.
He cares greatly about his customers and his team. Tawa Mulch & Landscape Supply stands out from other Mulch companies because of Eric's passion. Sharing the benefits of successful mulching with customers is a top priority for Eric.
Adam Miller Regional Sales / Project Manager
Adam brings over twenty five years of construction project management, sales, and engineering experience to the TAWA team. In addition to his management skills, he is highly respected in the industry for his amiable demeanor and willingness to help anyone at anytime.
Julie Barlage
Office Manager
Julie holds a degree in Business Management and has a solid business and marketing background. She manages our office with finesse, and is in charge of almost every behind-the-scenes aspect for our TAWA team.
Justin Schutz
Yard Operations Manager
Justin graduated from The University of Findlay majoring in Sales Retail Management. Justin is the Head of Operations for the Mulch division where he focuses on the day to day operations. He also specializes in the operation of heavy equipment in our sales yard. Justin is the "Happy-Go-Lucky" guy of our TAWA team.
Jason Deeds
Landscape Sale Representative
Coming from THE Ohio State University, with a degree in landscape contracting and construction, Jason joins our TAWA team with thirty years experience. Have a landscape project in mind? Let Jason help your dream become a reality with his expertise and creative options for your outdoor living space.
Chris Lehman
Office Assistant
Coming from Rhodes State College (formally Lima Technical College), Chris joins our TAWA team with over twenty-five years office experience. Her expertise in accounting makes our TAWA team complete.